Experts

in education

Trusted by over 14,000 schools and 70% of MATs, Juniper's technology and expertise deliver joined-up solutions for classrooms, the back office, and engaging your parents.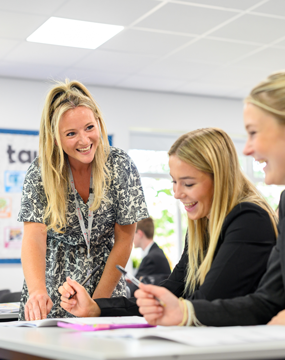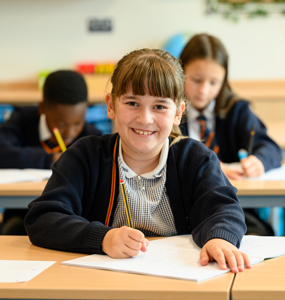 Complete solutions for your school or MAT
The only education partner with all the answers and expertise under one roof.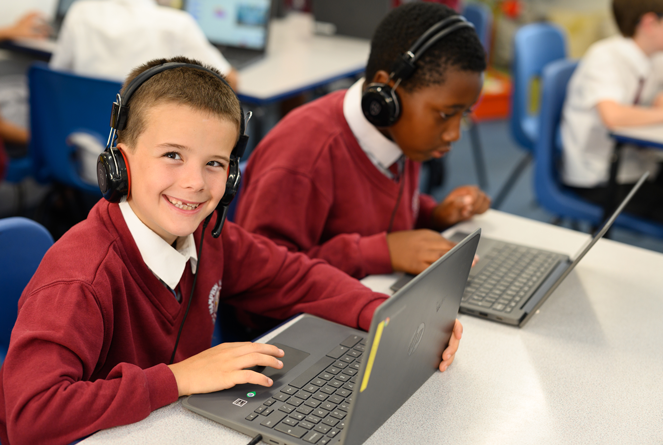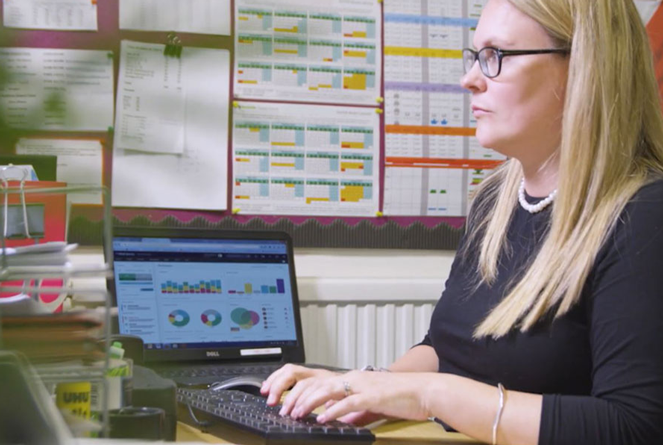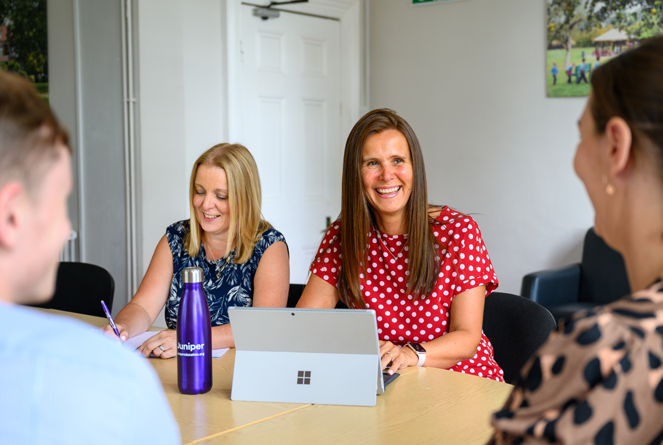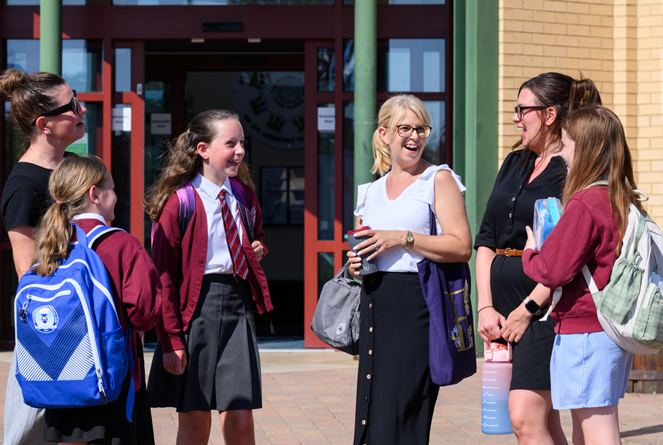 The Juniper family
Our solutions are built on solid foundations and centred around education's market-leading brands.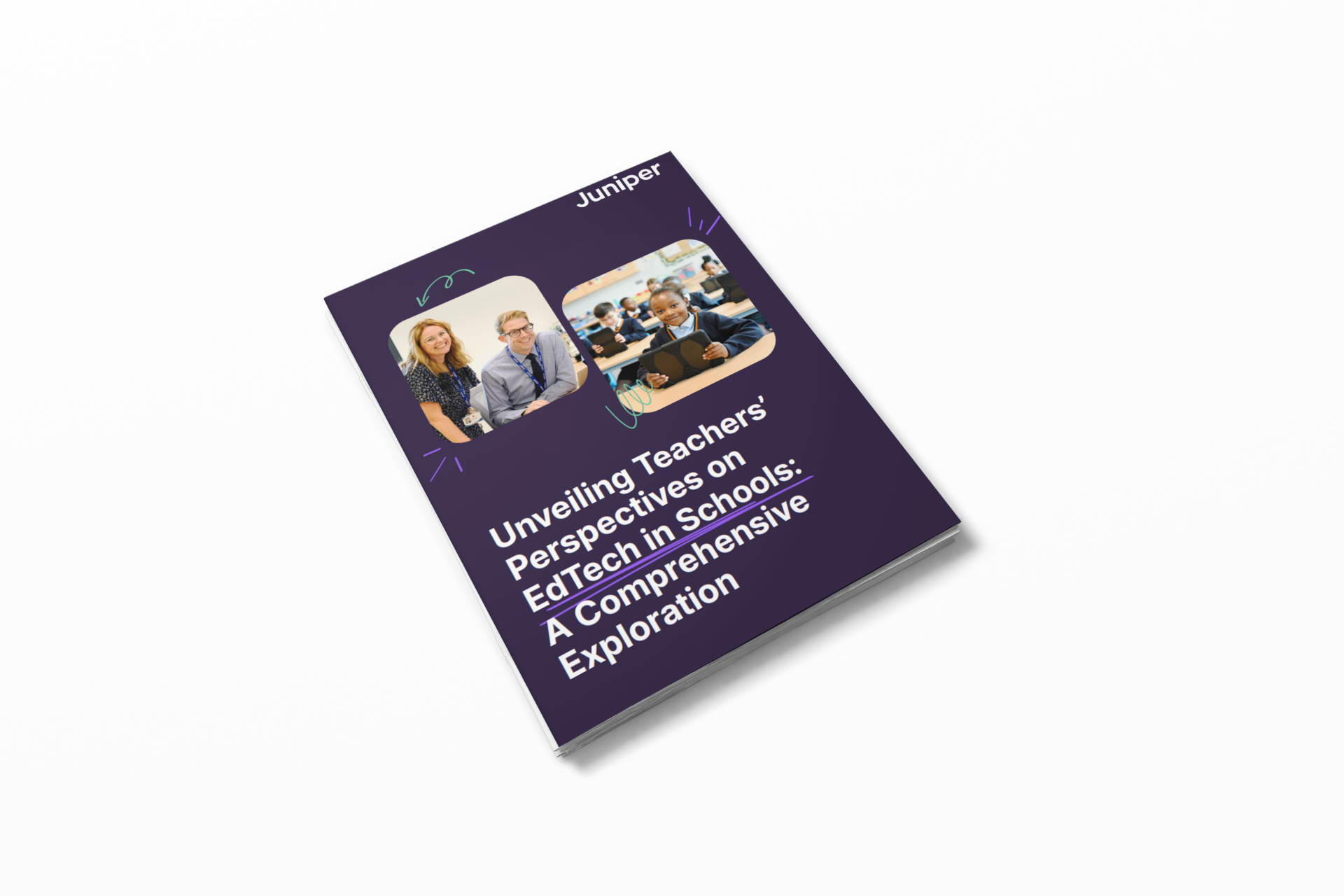 Discover deep insights into teacher attitudes towards EdTech in UK primary and secondary schools with our latest whitepaper.
Solutions to solve your biggest
challenges
Created by educators, our solutions tackle intricate challenges head-on. With our education-experienced experts, we offer impactful systems, software, and services that genuinely benefit you and your pupils.